---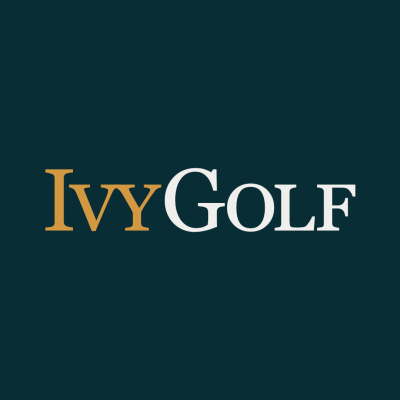 Hi there! Our job as the IvyGolf Editorial Team is to make sure that our articles are well researched in line with professional consensuses as well as meeting our own high standards. As a small team, we enjoy writing and research almost as much as we do golf! Sad right?
As we're sure you know, good golf requires consistency and a lapse in concentration can lead to a ruined scorecard. This is an analogy that also applies to IvyGolf, and almost explains our role in the site.
We're here to make sure that the entire website is up to a consistently high standard, across the board.
In order to achieve this our duties involve but are not limited to:
Checking release dates and testing new products
Creating highly presentable content such as diagrams and other graphics
Carrying out research
Regularly auditing the site and carrying out potential improvements
Gauging reader feedback and implementing changes where necessary
On the whole, we're a pretty busy team but we wouldn't have it any other way!
Find out more about IvyGolf at the about us page or if you want to get in touch with the team send an email to [email protected]
Subscribe to Editorial Team's RSS feed
---
Read more from Editorial Team